Each deck has its own DJ and dance floor. Variety of music including Hip Hop, Top 40, Dance Remixes, EDM, 80′s, 90′s and more!
Schoeny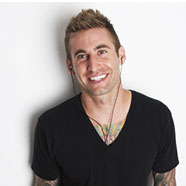 Schoeny gravitates towards open format, freestyle, hood house, and electro. The style of "mash-ups," on the other hand, don't necessarily serve up his style accurately. Schoeny masterfully folds in lyric and beat, whisking up a product of his own flavor, one that can be sampled when in person during one of his ever-unique sets, or at one's own leisure while thumping his albums "Fraggle Rock" or "The Golden Ticket."
Byrd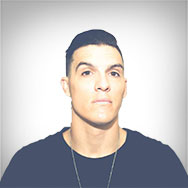 Daniel Byrd (aka DJ Byrd) is a highly motivated and versatile DJ with a passion for music. He has made a name for himself through his hard work, ambitious nature and enthusiasm on the decks. He has the ability to not only read his crowd but also energize it and keep people dancing with his seamless transitions. DJ Byrd's love and passion for music comes from a variety a musical influences. He showcases his versatility through his eclectic library of music that spans the decades.
Dom King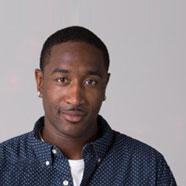 Dom burst onto the West Coast party scene with a vengeance utilizing the styles and crowd rocking techniques he had learned while in Japan he quickly established himself as a sought out after talent. In 2010 he pressed and released a mixtape compilation titled "Daygo Allstars" which featured all local artist from the San Diego area. In Dec 2013 he won the Fortune 421 Dj Competition at Stingaree.